Born out of a VC fund, we fully understand the strategic and financial needs of high growth companies.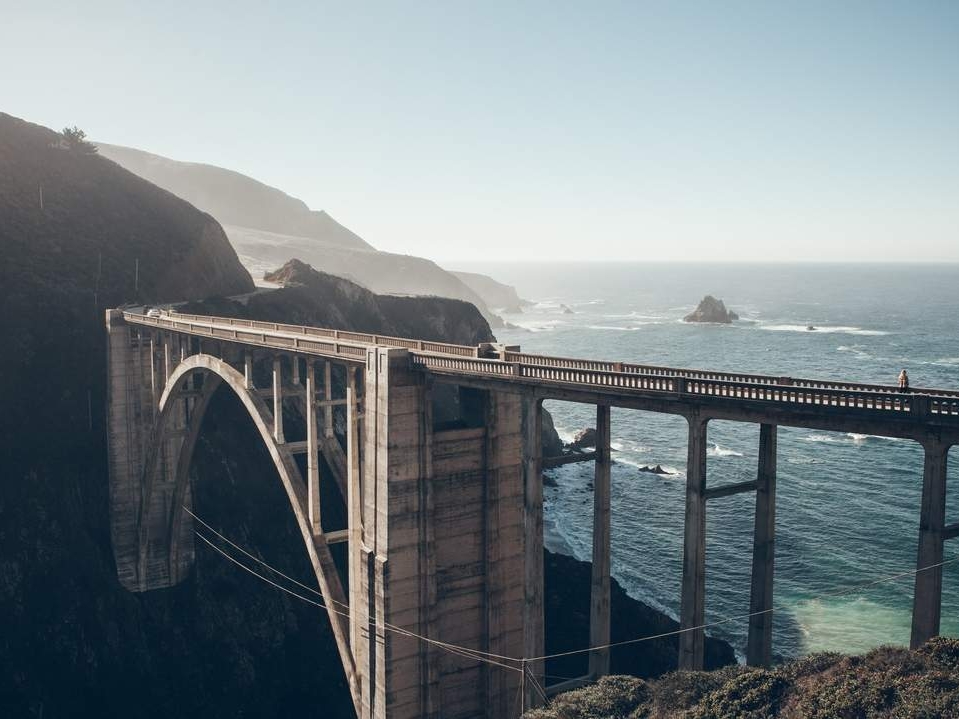 We're a team of accountants, analysts, entrepreneurs, dreamers, and doers. We are passionate about helping companies succeed.
Our team is comprised of a comprehensive roster of experienced and knowledgeable finance and accounting professionals.